Since 1775, Kentucky has grown the finest hemp in America. Even when it wasn't legal.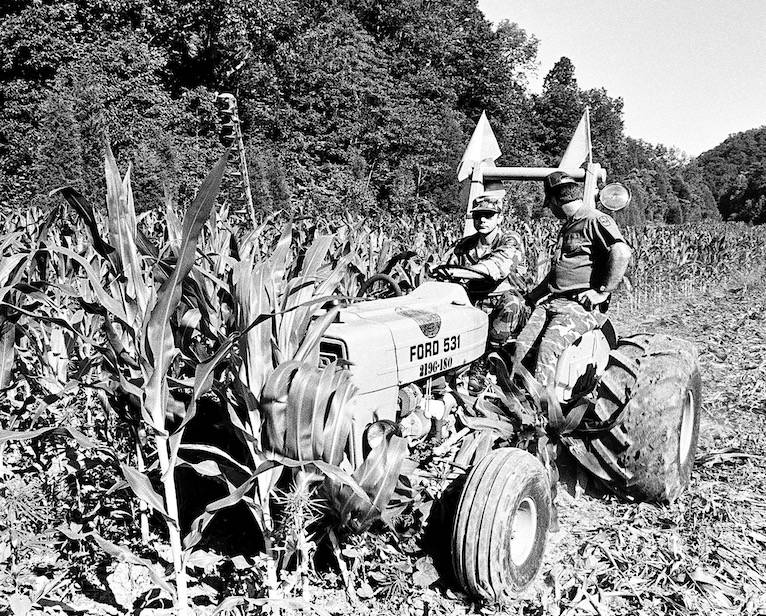 Beginning in June 1989, newspaper headlines blaring the phrase "Cornbread mafia" ran from coast-to-coast and around the globe — all to describe a network of 70 outlaw Kentucky farmers busted on a network of 30 farms stretching across 10 midwestern states with what law enforcement claimed was 200 tons of marijuana.
These Kentucky men, mostly from Marion County, stunned federal drug enforcement officials, who never dreamed that a domestic marijuana syndicate could grow to such a size.
Before Cornbread, the DEA assumed that the vast majority of American pot was smuggled in from Latin America or Asia. Little did they know, the most ideal conditions for growing cannabis was the Kentucky Bluegrass region, starting with Marion County.
How the Cornbread Mafia Began
Many members of the Cornbread Mafia were Vietnam veterans. They learned that Kentucky was the best place to grow cannabis because it sits on the 37th parallel, the same latitude line that runs through the Hindu Kush mountains, where indica cannabis strains originated. This means that hemp plants feel right at home in Kentucky.
They came home from Vietnam and began planting outdoor marijuana crops. With a growing number of marijuana plants, they created one of the largest illegal cannabis operations in modern times.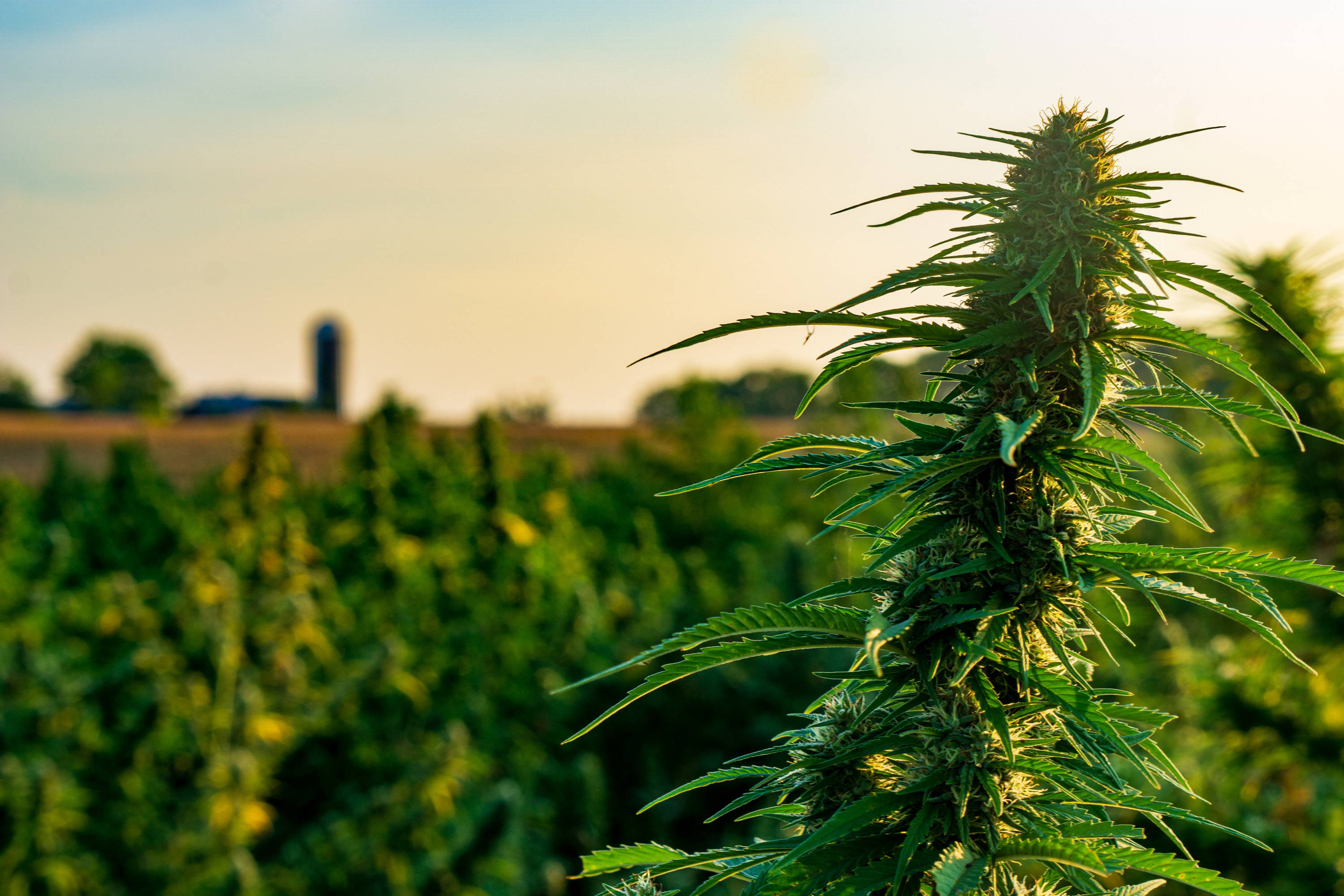 ---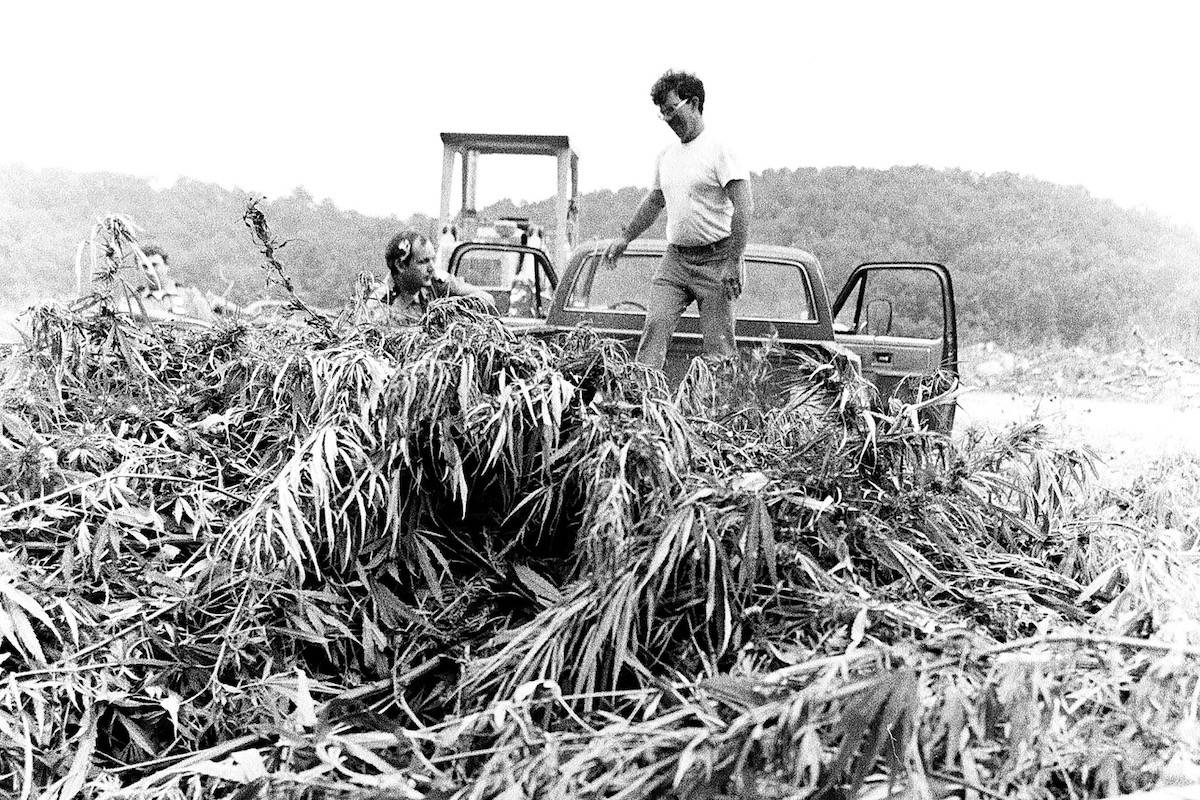 The Cornbread Mafia: A Homegrown Syndicate's Code of Silence and the Biggest Marijuana Bust in American History
- Published in 2012 -
---
After the Cornbread Mafia Book
After the publication of Jim Higdon's book, The Cornbread Mafia, President Barack Obama granted clemency to three men from Marion County, Kentucky, who were all connected in some way to the Cornbread Mafia.
In November 2011, President Obama granted a pardon to a Marion County man who was caught driving a get-away car in October 1987 with six other men fleeing a marijuana farm in Minnesota. That farm contained 90 tons of marijuana, according to the police.
In March 2015, President Obama commuted the prison sentences of 22 drug offenders, including a Marion County marijuana cultivator serving a life sentence for growing nearly 19,000 marijuana plants. It had been his third strike, which gave him a sentence of life without parole — an insane outcome caused by the War on Drugs — until President Obama granted him clemency.
In December 2016, President Obama granted clemency to another 231 people, including a third Marion County man who was arrested as a college student in the late 1990s. He had been part of a drug trafficking ring operated by his father. In 2000, he was sentenced to 30 years in prison, just two months shy of his pre-med degree. The Drug War ruined this man's life, but President Obama gave him back what was left of it.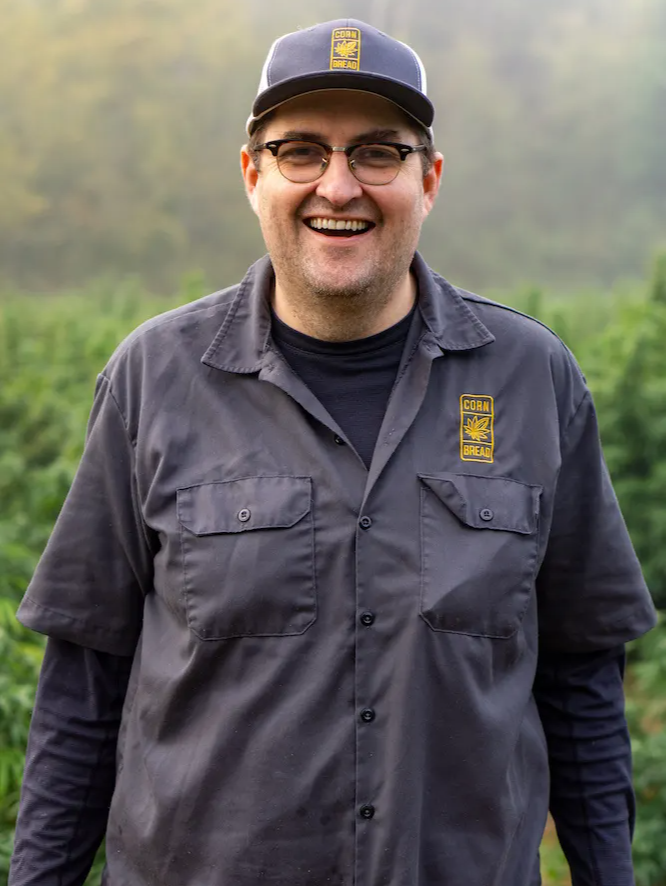 Cornbread Mafia - Learn from the Author
---
Jim is a native of Lebanon, Kentucky. He holds degrees from Centre College, Brown University, and the Columbia University Graduate School of Journalism. He worked briefly for the New York Times before returning home to write his first book, The Cornbread Mafia. He then used his experience to co-found Cornbread Hemp and produce organic CBD oil.
- Jim Higdon, co-founder -