360° CORNBREAD HEMP FARM EXPERIENCE

Try our new 360° virtual farm tour to see exactly where your favorite USDA organic CBD oils are sourced from.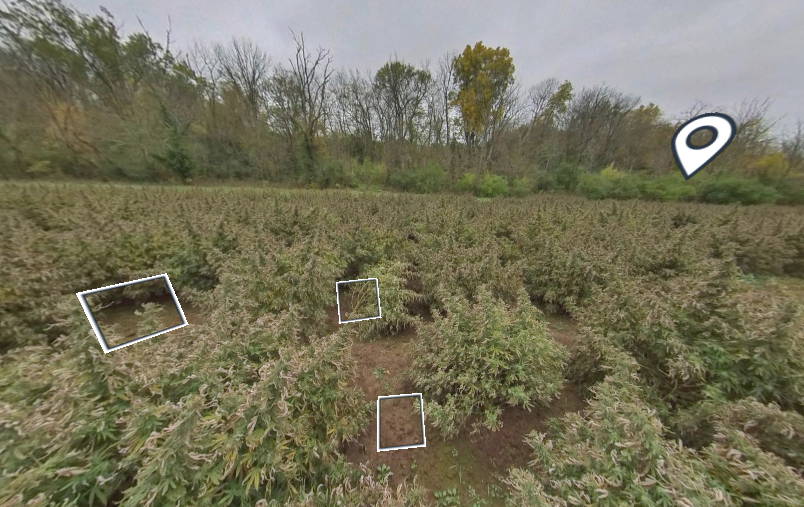 Organic CBD extract and organic MCT oil. No preservatives, no fillers.
---
Grown in Kentucky sunshine with crop rotations instead of fertilizers.
You might wonder why our name is Cornbread. It's not because the word contains "CBD" (that was just fate).
Oncology Pharmacist
& Board Advisor
A board certified oncology pharmacist with 25 years experience at the James Graham Brown Cancer Center in Louisville, Kentucky, Dr. Leslie Mudd now serves on our Board of Advisors as our resident pharmacist and medical expert.

Dr. Mudd brings decades of pharmaceutical research and experience to our team, and will assist with product development, FDA regulations, and CBD education via our blog!
Dr. Leslie's Lab of Research:

250 Years of Kentucky Tradition
Founded by native Kentuckians, Cornbread Hemp is built on the rich history of hemp in Kentucky and pays homage to the hundreds of years it was grown in our state, before it was legal.