Product Overview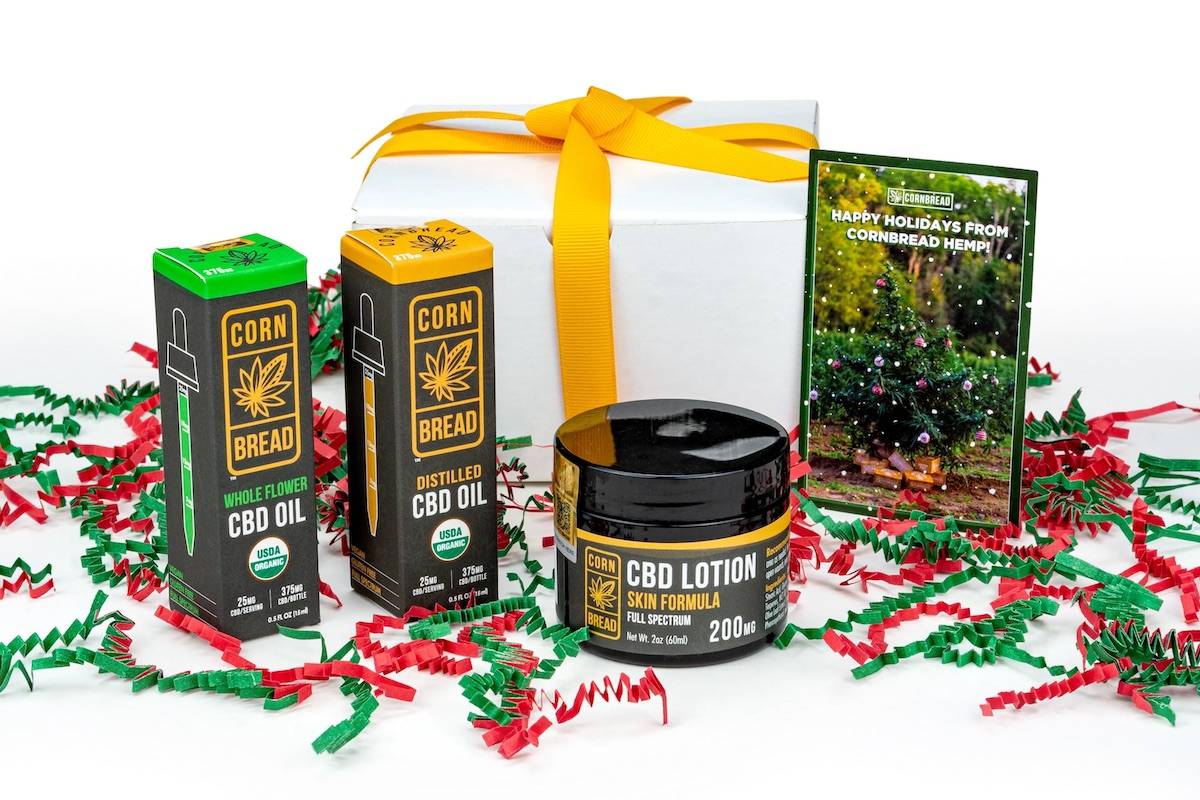 ---
Three best-selling Cornbread Hemp™ CBD products for half the price! Get 50% off at checkout with coupon code: JOY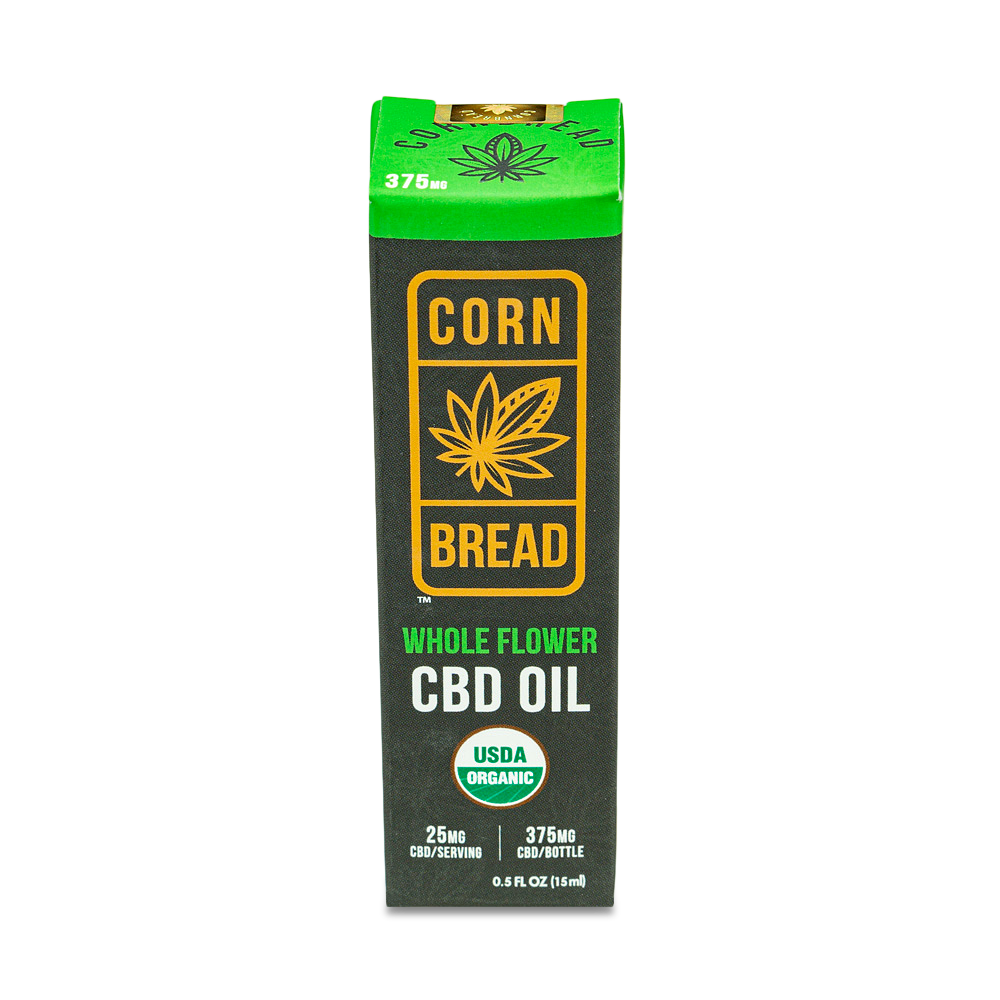 375mg Whole Flower CBD Oil; 15 Servings of 25mg. $35 Value
375mg Distilled CBD Oil; 15 Servings of 25mg. $40 Value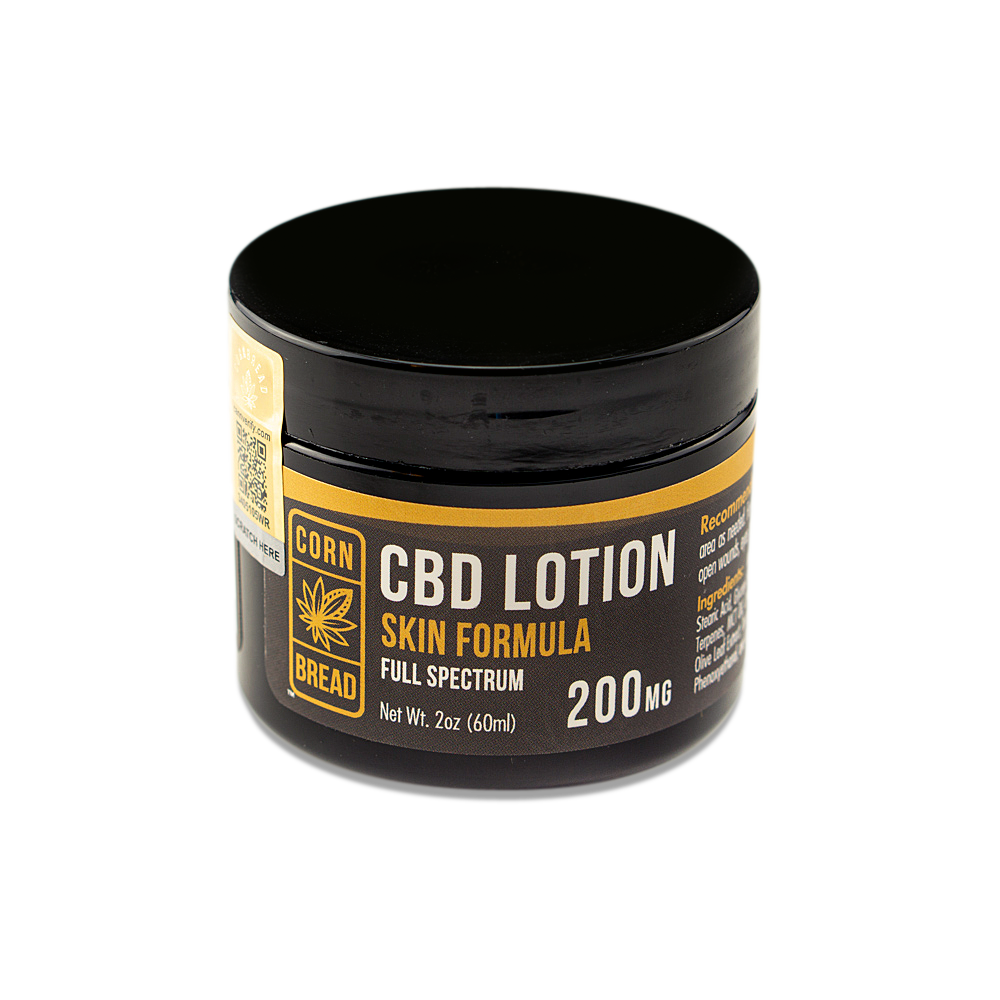 200mg CBD Lotion for chapped and dry skin. $30 Value
ABOUT OUR
HOLIDAY SURVIVAL KIT

We all deserve a little extra self-care during the holidays. This gift set comes with our 375mg Whole Flower and Distilled CBD Oils, our 200mg CBD Lotion, plus a ribbon and Cornbread Hemp greeting card!
---
42" Cornbread Gold Ribbon
5" x 5" x 3" White Gift Box
Cornbread Greeting Card
Red and Green Crinkle Paper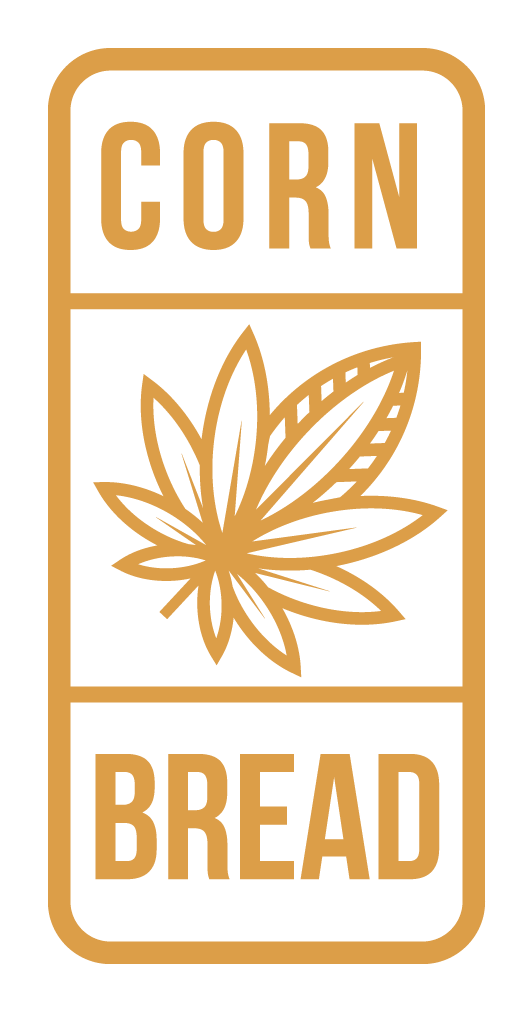 We know the 2020 holiday season is going to be difficult for some folks this year. That's why we created an affordable package of high quality CBD products that will bring comfort and joy to your closest loved ones.
Need us to ship it directly to a friend or family member? No problem! Choose our gift wrapping option at checkout, then let us know what you would like the greeting card to say in the comment section.
We'll write the card, wrap the present, and ship it directly to them! Don't forget to use code JOY for 50% off!
All gift boxes will be shipped in brown protective boxes to ensure they arrive safely and without damage. Upon receiving your gift boxes, simply remove them from the shipping box. Then take out the ribbon and card from each individual box, and fill out the card to your loved one or bestie. Finally, put the card back in the box and tie the ribbon around it to complete the holiday survival kit!
Because of the seasonal nature of our holiday gift boxes and the high discount, returns and refunds will not be permitted on gift boxes. All gift box sales are final.
However, if any items are damaged during shipment, we will absolutely work with you to replace them as soon as possible. Just email us a picture of the damaged product to support@cornbreadhemp.com!
Do you have a question or concern about our holiday survival kit, or any of our other USDA organic CBD products? Don't hesitate to contact our customer service team at 502-289-1552 or by email at support@cornbreadhemp.com